What is Glamping?
Glamping is an alternative style of camping. It's a unique fusion of outdoor experience and luxury hospitality which provides travelers with a proximity of nature without sacrificing comfort of a 5-star hotel room. This unusual type of travelling is about offering high-standard facilities, accommodation and amenities that are far more luxurious in comparison to traditional camping. Therefore, glamping is the innovative solution created for those looking for an escape from everyday life to reconnect with nature, focus on yourself and relax. As being enveloped in nature is inscribed in the idea of glamping, resorts like these are always nestled in natural landscapes such as: forests, meadows, mountains, lakes, lakes, rivers etc. The glamping accommodation is as much impressive as its surrounding. Travelers may choose from geodesic domes, cabins, huts, houseboats, treehouses, tents and many others, yet each of them provides an unusual experience, sense of luxury and a great comfort.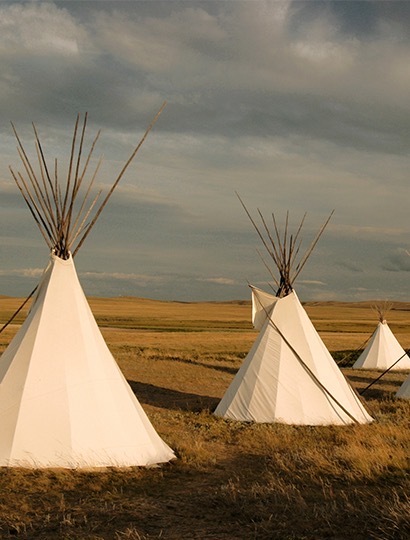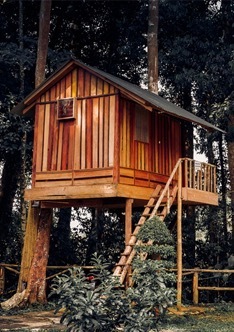 Perfect Blend of Luxury and Nature
This is why glamping has become such a common choice among tourists. It combines a sense of luxury, a communion with nature and a feeling of a howling comfort. Choosing glamping means staying in fully-equipped, high-standard accommodation, admiring spectacular interior design and experiencing nature's beauty to the fullest at the same time. Nature enthusiasts are amazed by such places as harmony with nature and appreciation of the wilderness is as much important when at glamping resorts as Guests' satisfaction and comfort. The outcome is just marvelous!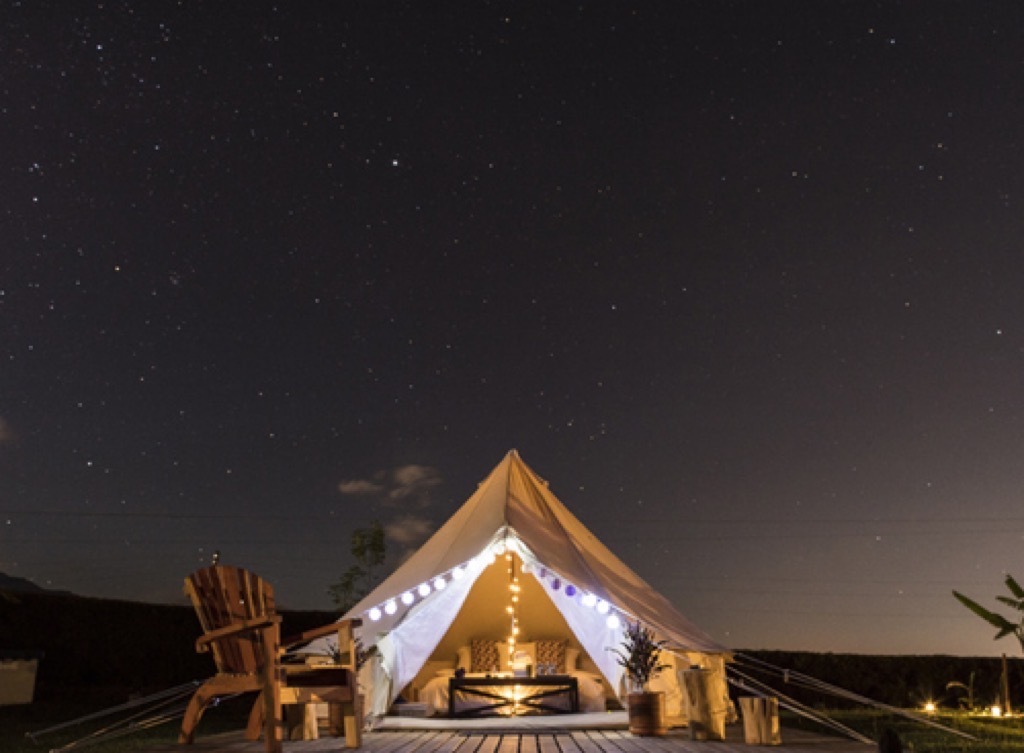 Meaningful Traveling
Glamping means rebounding with nature, experiencing life to the fullest and creating unforgettable memories. It is about slowing down the life pace and focusing on the present. Glamping encourages travelers to fully immerse in the visited locations and experience them with all senses by:
admiring the landscapes,
observing unusual fauna and flora,
getting to know local people,
tasting regional cuisine,
finding balance and connecting to oneself,
disconnecting from everyday fast-paced life,
deflecting from the most popular tourist paths and attractions,
and many more that lead to deep and more individual exploration of the visited location.
Relax and Digital Detox
Luxury camping creates perfect circumstances to fully disconnect, forget about the daily struggles and concentrate on yourself. Glamping resort is the best place for mind and body relaxation, and a work-life balance recovery which are crucial when caring of the mental and physical health. It is also recommended for those searching for a digital detox and off-grid vacations to bring them back to real life. Therefore, not only does it enable travelers to derive joy and rest, but also to release accumulated stress and regain the ease of mind. In short, glamping provides exactly what holidays are for in the most unique form possible!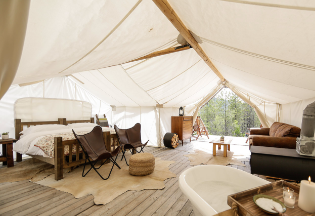 "Globally, glamping is exploding. Trust us to bring you the most intriguing places from around the world."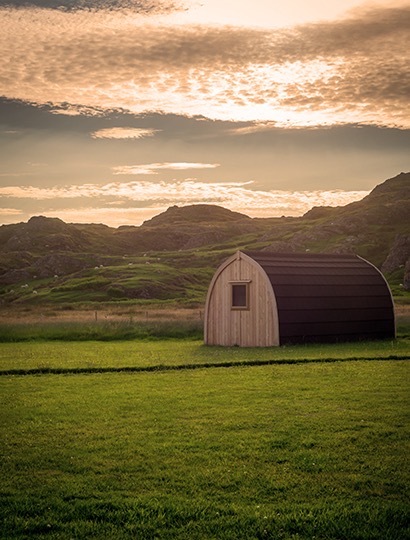 Celebrating Simple Joys in Life
Glamping additionally attracts people by offering outdoor activities. Guests are usually encouraged to hiking, practicing yoga & meditation, trekking, cycling, climbing, doing water sports and many more. Such resorts are a place on Earth for sport enthusiasts as much as nature lovers. Glamping promotes making most of the unique natural setting and deriving joy from the simplest yet most joyful activities. Rediscovering the great power of living in harmony with nature is a precious souvenir to bring back from a trip.