About glamping
What is Glamping?
Glamping (blend of the words "glamorous" and "camping") is an alternatetraveling option and a unique way to disconnect from everyday life. Authentic experiences intertwine with deep mind and body relaxation in the most remote locations. Glamping is all about great quality of the journey taken outwards but also inwards. During this journey, travelers experience the surroundings using all their senses, exploring the place at their own pace. Only then does travelling provide an authentic satisfactionand joy.
More information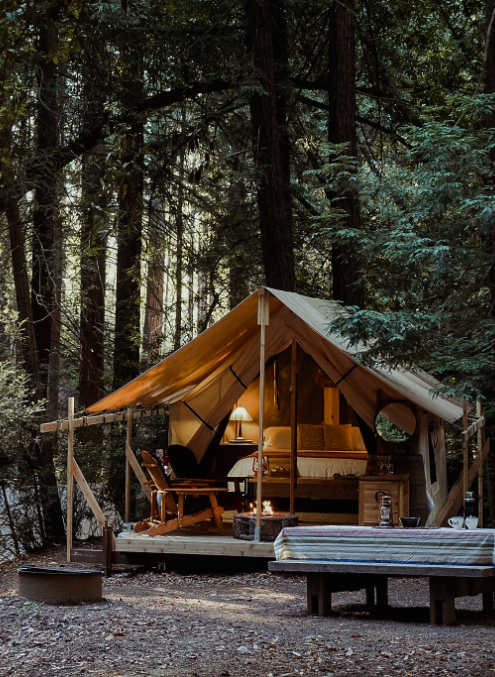 Our mission
About International Glamping Federation
The International Glamping Federation has been created in response to the growth of the glamping trend, the increasing number of its followers and the continual development of the market. The idea of the IGF is to promote glamping, support the entrepreneurs of this industry and connect glamping enthusiasts. The aim of the IGF is to build an international community for all those who run a glamping business, are about to launch one or just love this form of traveling.
More information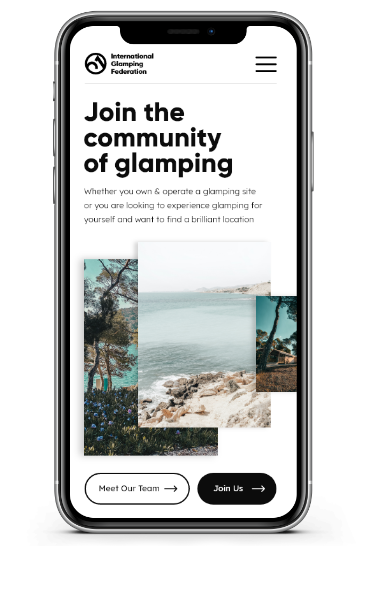 Check the list of glamping resorts from around the world!
Are you planning a long journey or just a weekend getaway? Check the fast-growing list of glamping resorts and find your place to be.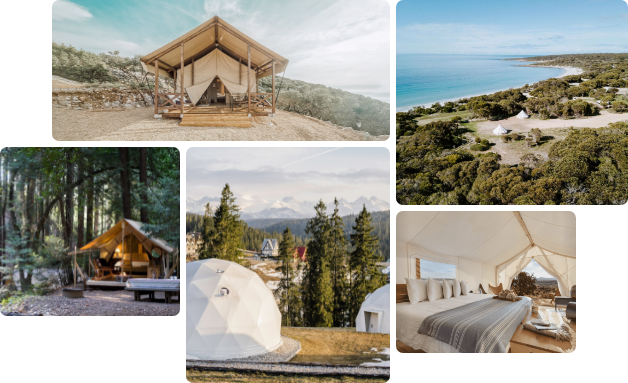 Meet us
The IGF Team
Meet the team of the International Glamping Federation- glamping enthusiasts and highly experienced professionals in their field.
About us